Proper fluid management increases efficiency
Samson is part of a worldwide manufacturer of bulk fluid dispensing packages, fluid inventory and management systems, lubrication equipment, control handles, oil drains, hose reels, extraction and evacuation, specialty fluid dispensing roll-a-round units, shop furniture and various other types of equipment.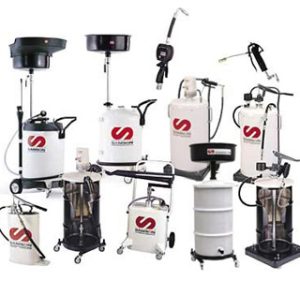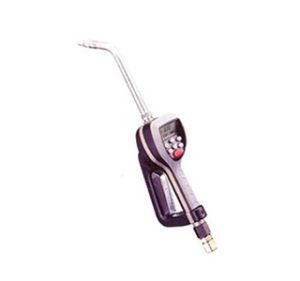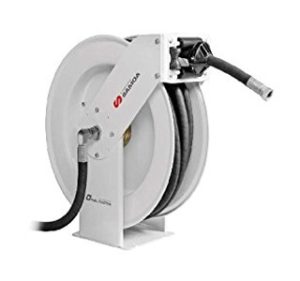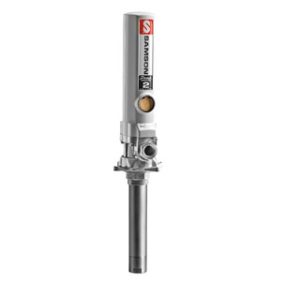 Our construction division can help with picking the right product
We can help with installation of your piping and fluid transfer equipment.  We can take-off equipment from your plans or draw our own.